Pupil Well-Being
At Ysgol Hendrefelin, we are committed to meeting the holistic needs of all our pupils. Pupil's wellbeing is as important to us as their academic achievement or meeting their learning needs. We recognise that not all pupils are the same or learn in the same way. Therefore, our curriculum and universal learning provision includes activities that enrich each child through meaningful experiences. This includes Forest and Coastal schools; Sporting activities; Life-skills trips; Surf lessons and much, much more.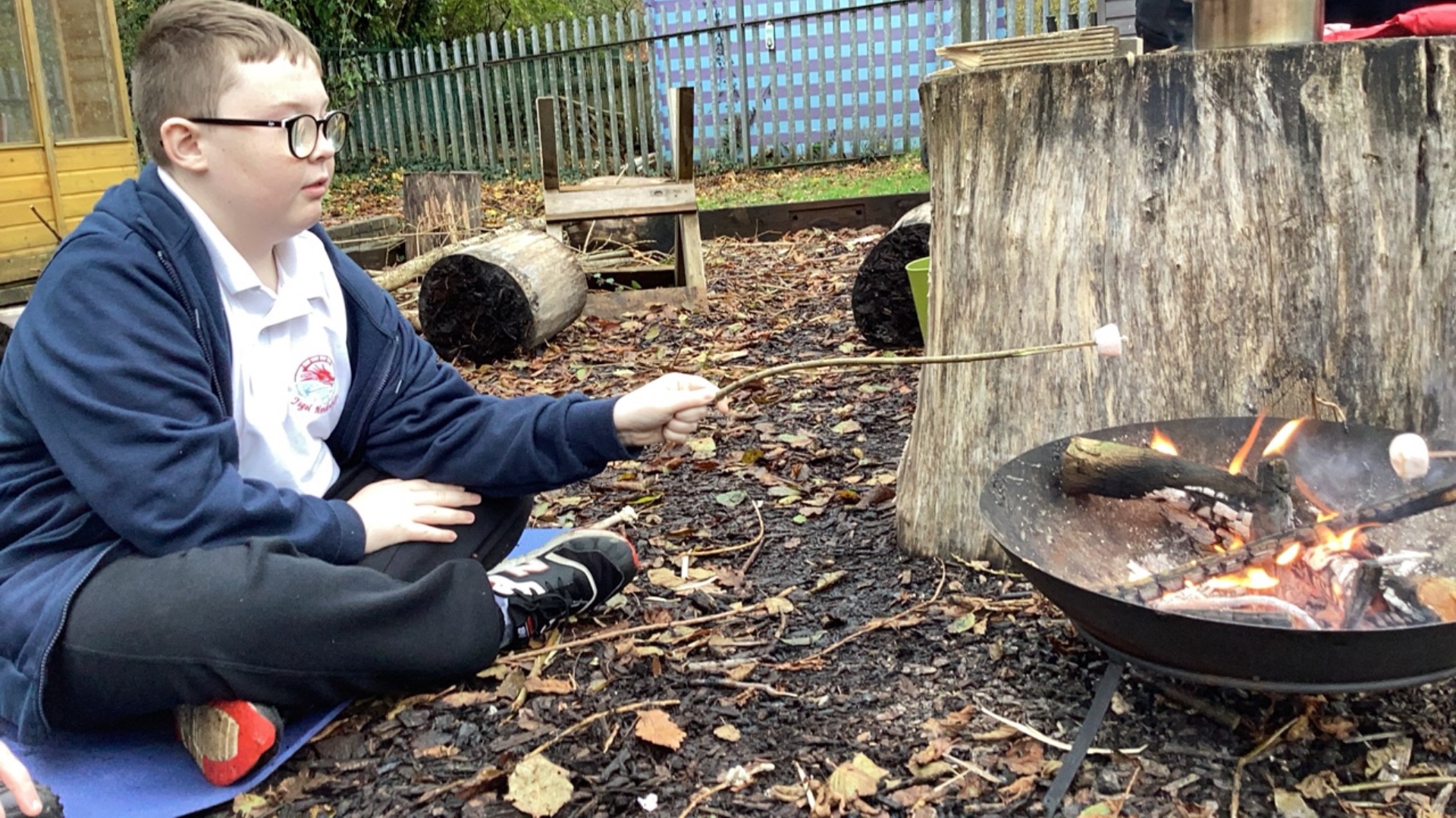 Our pupils benefit from these alternative experiences as well as being part of a vibrant school community, whether it is creative arts, small animal care or staying in our Residential setting, all our pupils have the opportunity to thrive.
Being a young person can be challenging, especially for those with additional needs it is therefore essential that we include a range of interventions that can be appropriately accessed by pupils.
Please choose from the menu to explore the range of therapeutic interventions available to our pupils.