Additional Learning Needs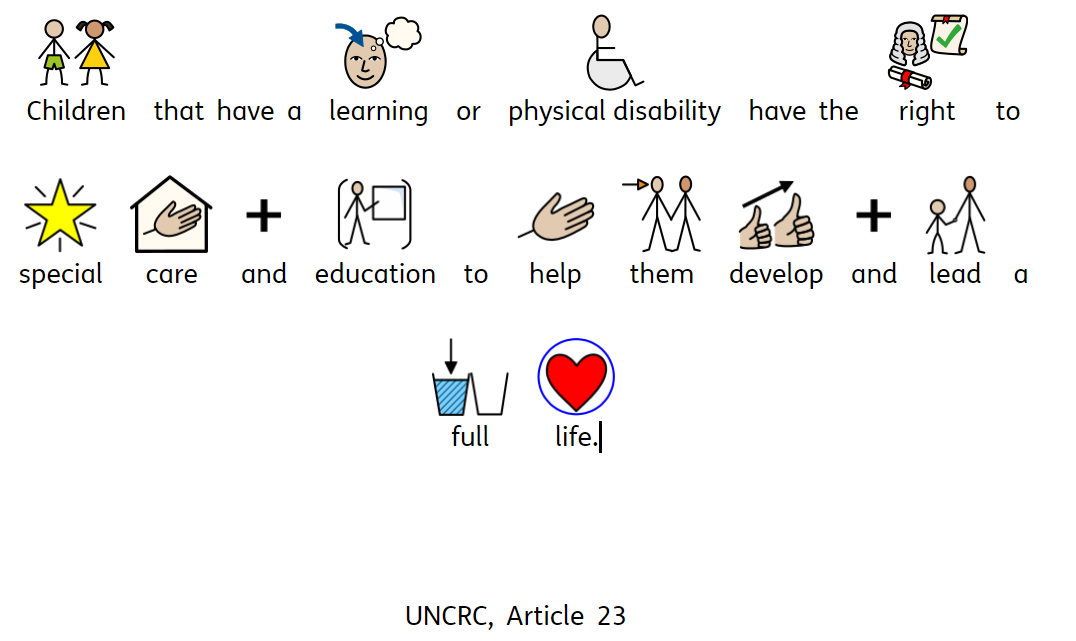 Mr P Thomas (Assistant Headteacher) is our school Additional Learning Needs Co-ordinator (ALNCo). He is usually based at the Bryncoch site but often visits all sites across the school.
All the pupils here at Ysgol Hendrefelin have ALN. This can range from learning difficulties to behaviour difficulties and may include additional health needs. For whatever reason pupils are here because they need a small classroom with a high level of specialist support.
Ysgol Hendrefelin is located on two sites. In Port Talbot, we have our Social Emotional Behaviour Difficulties (SEBD) Units, one for Key Stage 3 and the other Key Stage 4.
In Bryncoch, we have our largest site for our Learning Difficulties pupils and for those with Autism, as well as a small primary Unit for pupils with SEBD. The Local authority plans the placement of pupils in the school, and they come from across the county.
---
Our approach in all units is to provide nurturing classrooms, where caring staff support each child. Depending on the child or young person's difficulties, they may require further individualised support, and they will access a range of interventions in a broad and balanced curriculum.
We aim to have a person-centred approach to working with our pupils and their families.