Bryncoch Classes

Welcome to the Bryncoch Site, Class Pages.
Please choose from the menu the class you wish to visit.
---
The Bryncoch Site is the base for a number of different provisions including a Moderate Learning Difficulties Unit, ASD Unit, and a Primary Learning Support Centre.
Within each unit, we cater to pupils with a wide range of needs. All pupils benefit from small class sizes and a high staff-to-pupil ratio with teachers and support staff who provide pupils with a safe and caring learning environment.
We deliver a curriculum that is individualised to cater to the different needs of each pupil and to help prepare them for life after school.
At Key Stage 4, we offer a range of qualifications, many vocational in nature, including Agored Cymru, Duke of Edinburgh, Entry Pathways, Entry Level, and G.C.S.E.
We pride ourselves in having strong links between Home, School, Further Education, and other agencies which enable us to promote the well-being of all our pupils.
We are a warm and nurturing provision that aims to support our pupils in becoming independent and confident individuals with a positive mindset and love of learning.
Primary Learning Support Centre Yearly Overview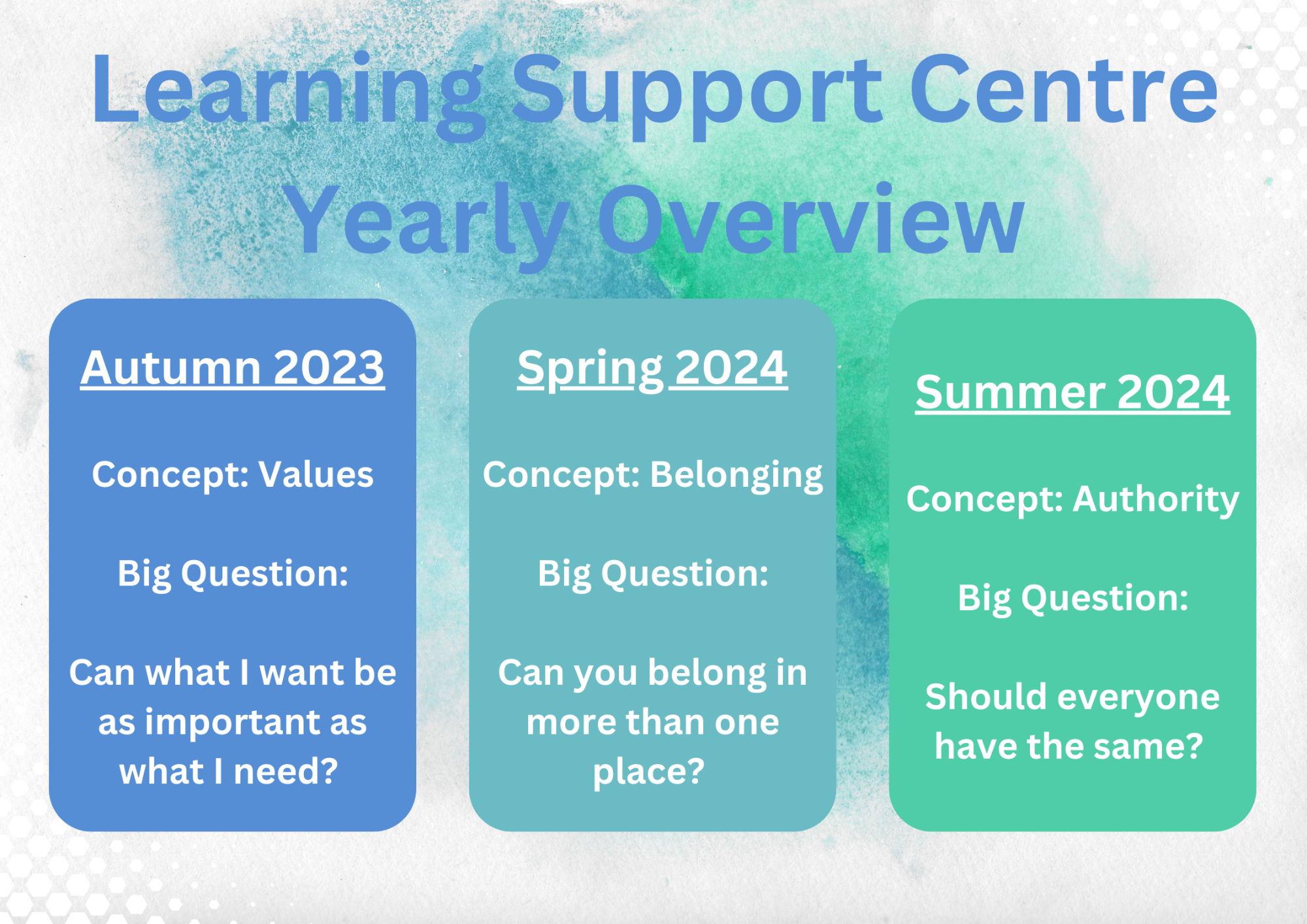 Key Stage 3 (Moderate Learning Difficulties) Yearly Overview
Key Stage 3 (Aspire) Yearly Overview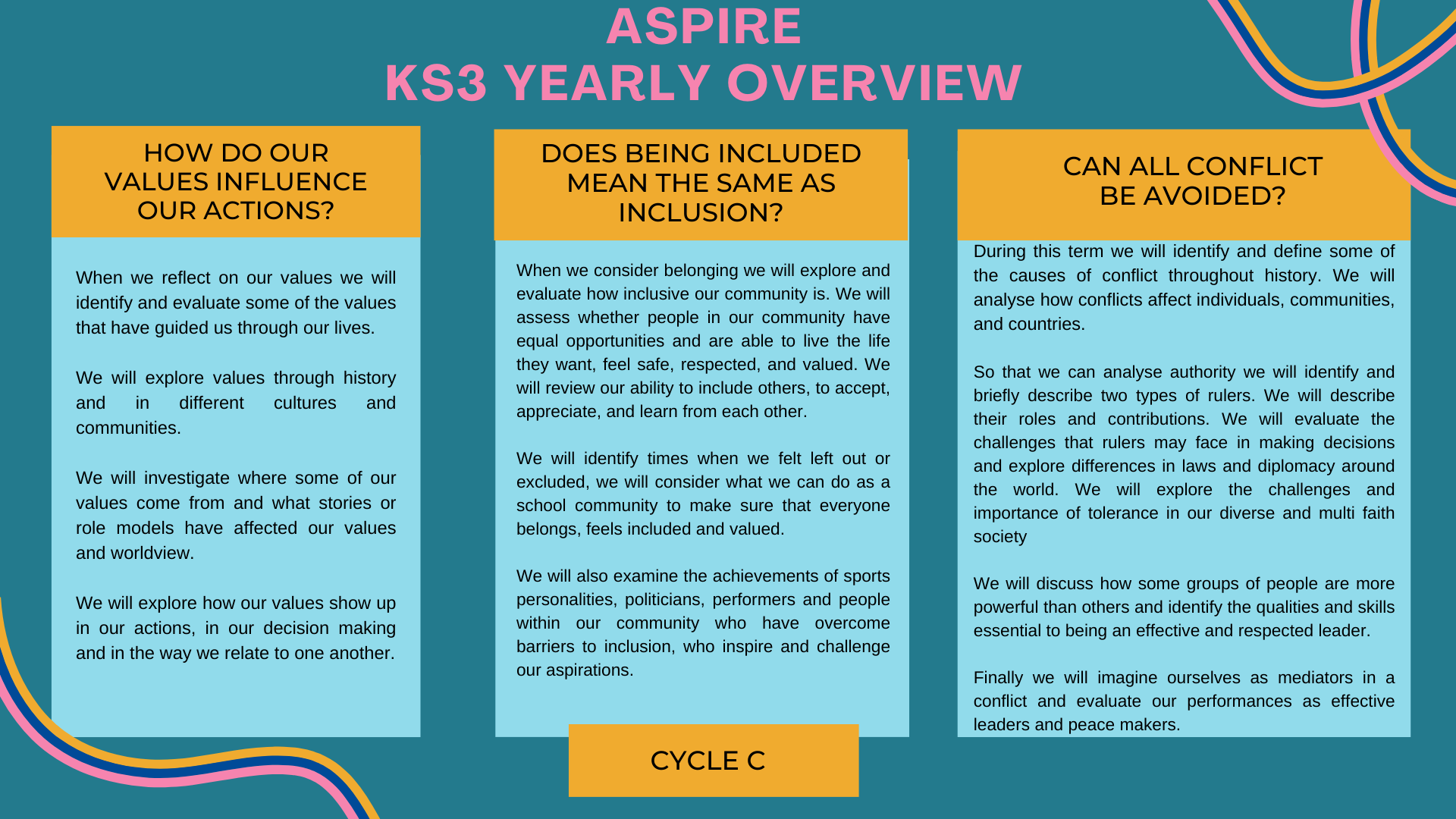 Key Stage 4 (Moderate Learning Difficulties) Yearly Overview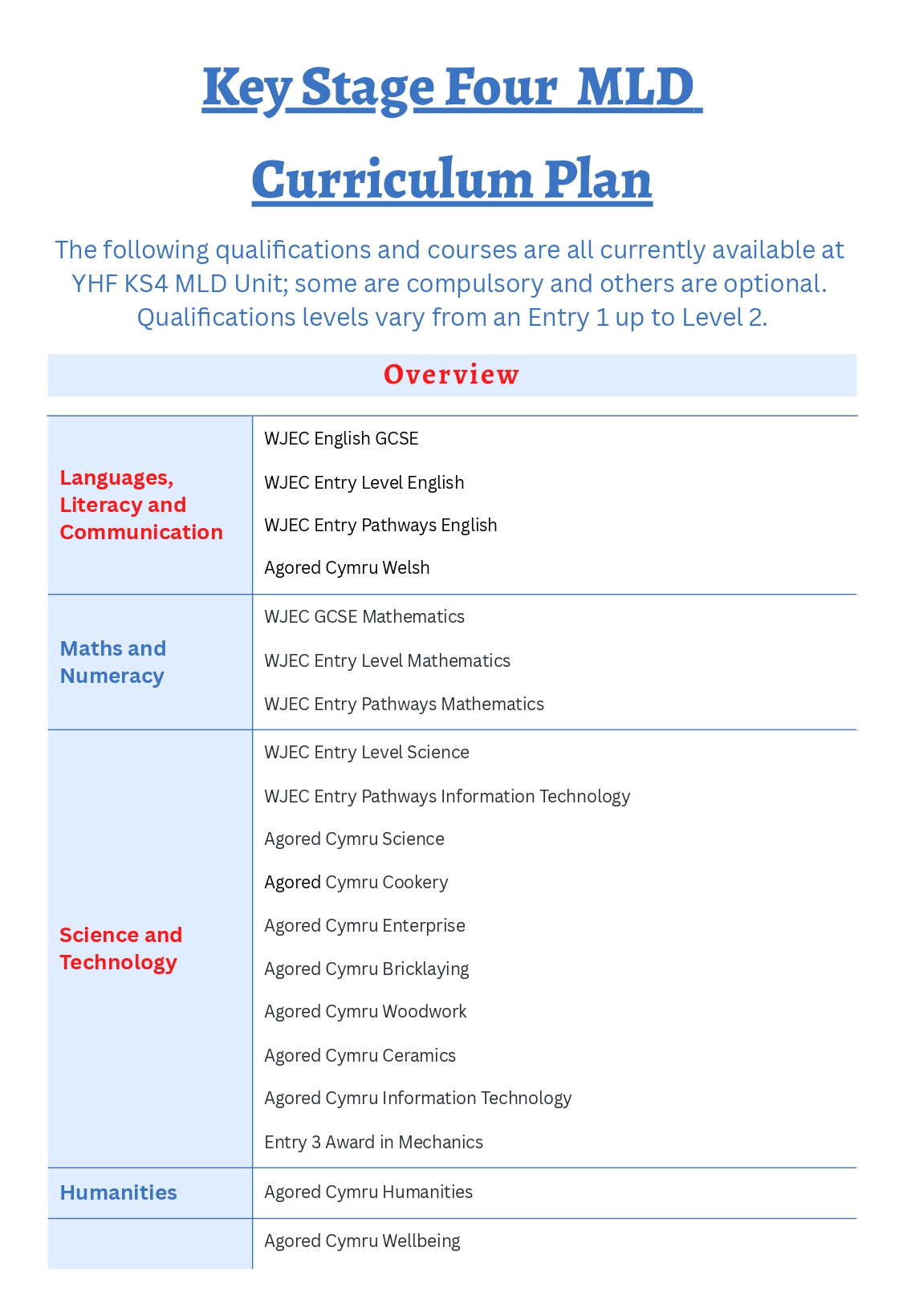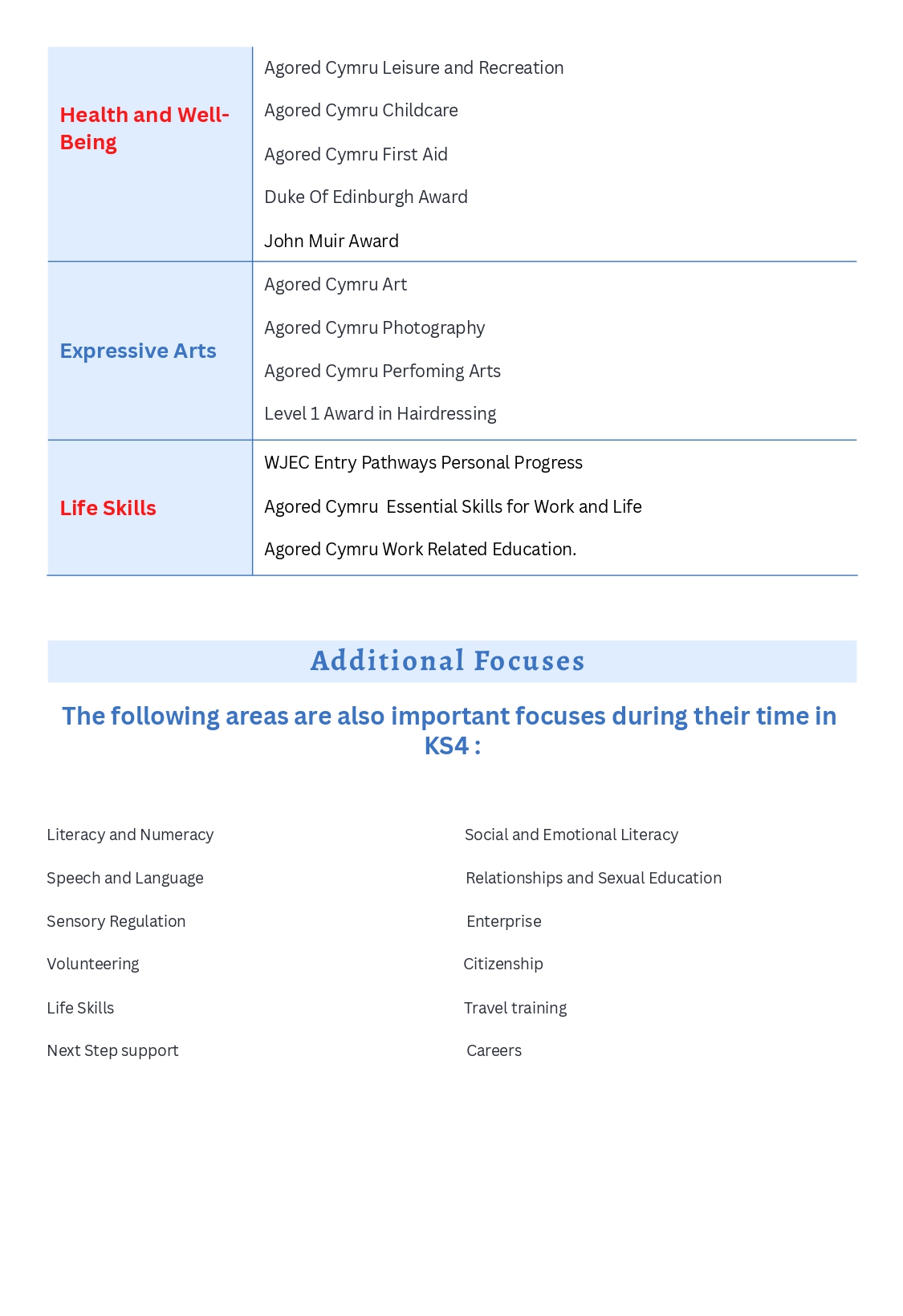 Key Stage 4 (Aspire) Yearly Overview