Memorial Garden Opening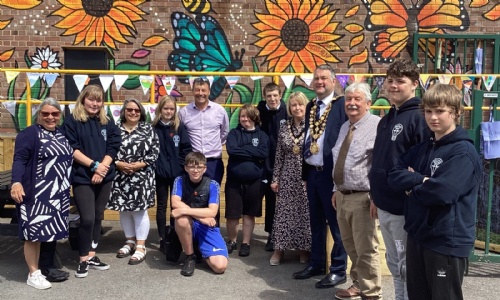 Welcome to our Memorial Garden
Ysgol Hendrefelin have had an awesome day!
Today we opened our memorial garden which we have spent months designing and creating. In memory of a past teacher Miss Nicola Evans, we celebrated opening the garden. We had food, a DJ and a bouncy castle along with other fun activities.
It's been a long journey, here is how we began: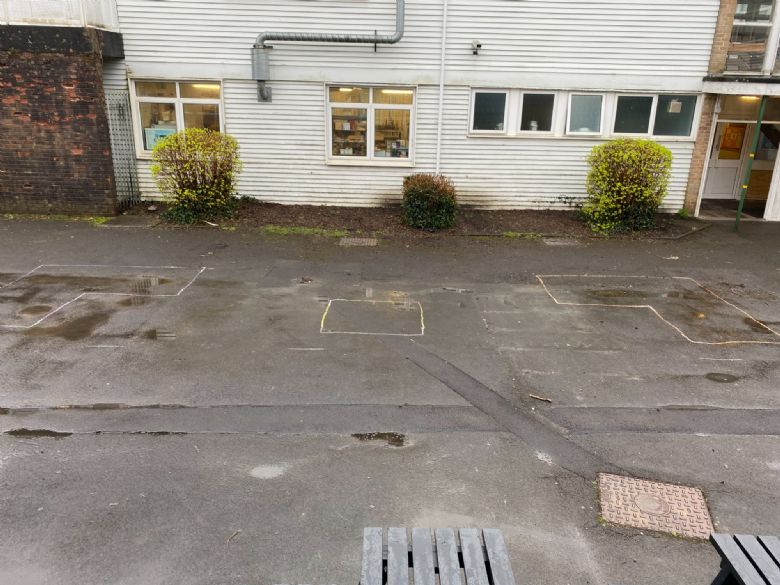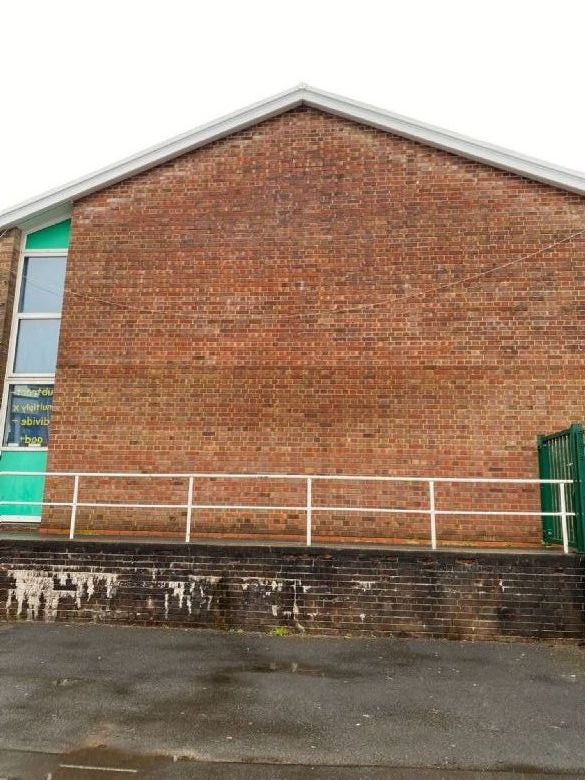 Here is what it looks like today: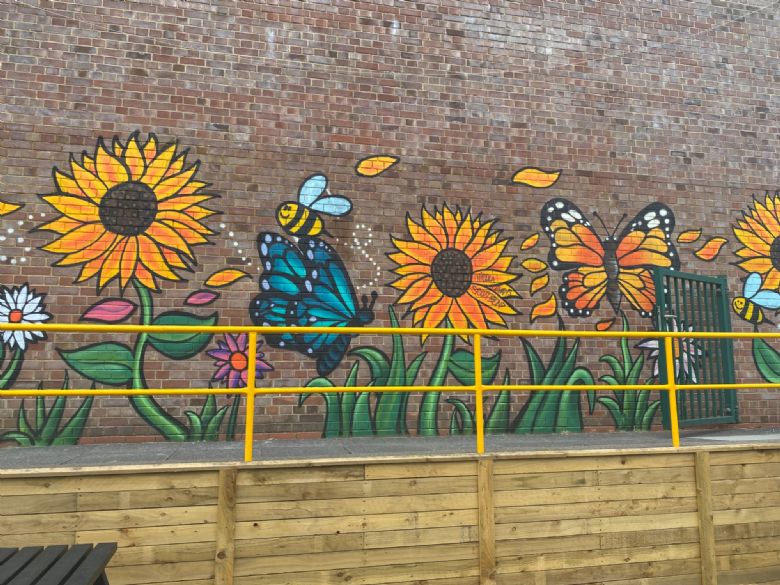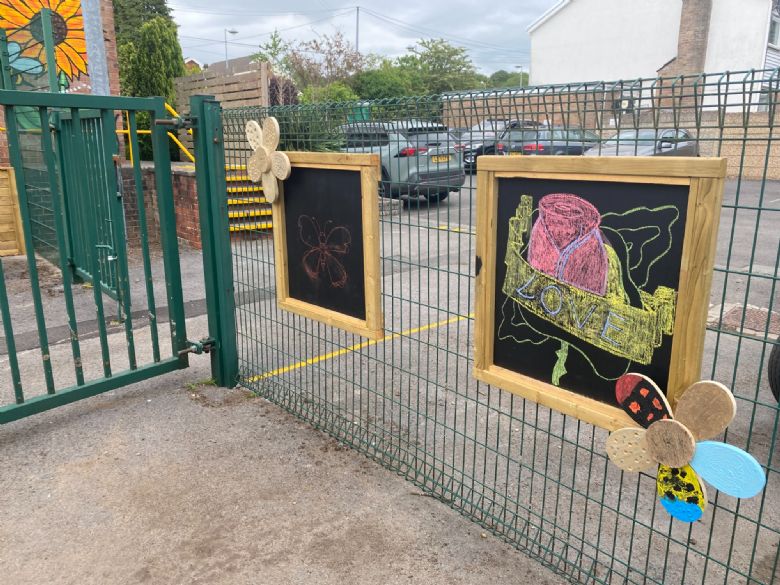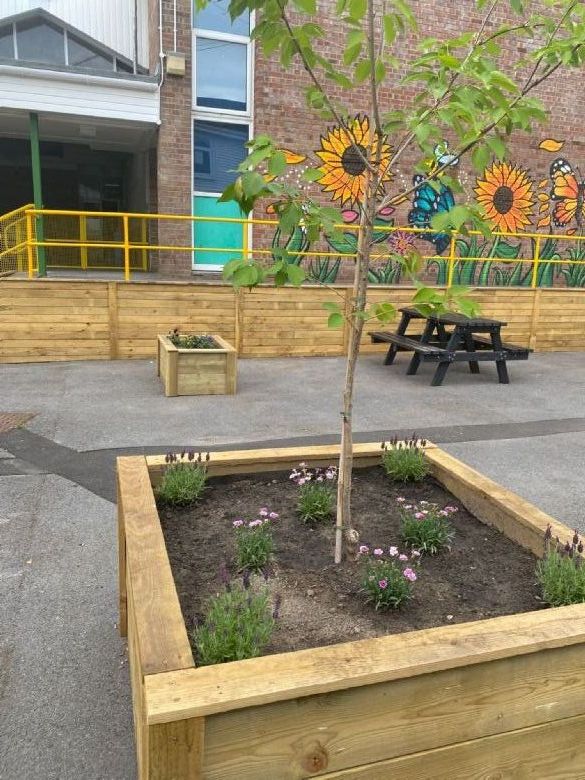 Thank you to all our wonderful children - you have worked so hard to create something so very special. You have made all staff at Ysgol Hendrefelin extremely proud.