School Council Meeting: March 23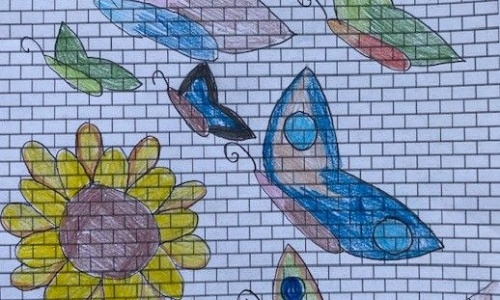 The focus of the meeting:
- To provide an update on the progress of the memorial garden
- Cash for Kids fundraising ideas
- Safeguarding in our school
- Equipment update for all sites
Once again, we had a successful School Council meeting today with lots on our agenda.
We shared amazing news and found out we have been successful applying for the funding for our memorial garden. All children are feeling excited about this new space in our school. We have decided to each have a class project for the summer term for our woodwork lessons and start putting our dreams into reality. We can't wait to share the progress we make over the next few months. We have even decided to hold an opening party for a big reveal - watch this space!
We have also brainstormed some ideas for a fundraising day in school for Cash for Kids on the 28th of April. We decided we would like to do a sponsored walk, a non-uniform day and maybe even a Great Teacher Bake Off.
Also, we talked about safeguarding in our school. All children agreed that school is a safe and happy place, where all staff prioritise the children's well-being. All children said that they are treated fairly, and they have good relationships with staff where they can speak to them at any time.
We have looked at some equipment we would also like to see on the yard including: footballs, basketballs, rugby balls, some tennis rachets and balls, garden games and ping pong tables.