Synagogue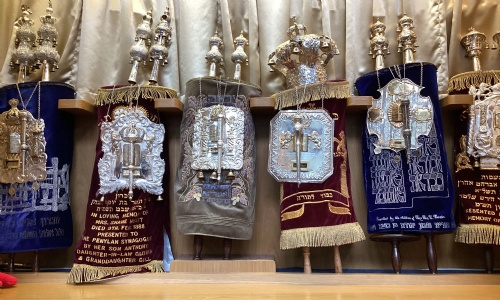 Class 4 trip to the Synagogue and Cardiff National Museum
Today we went on a bus to Cardiff. We visited the Synagogue and learnt lots about Judaism. The boys had to wear a Kippah.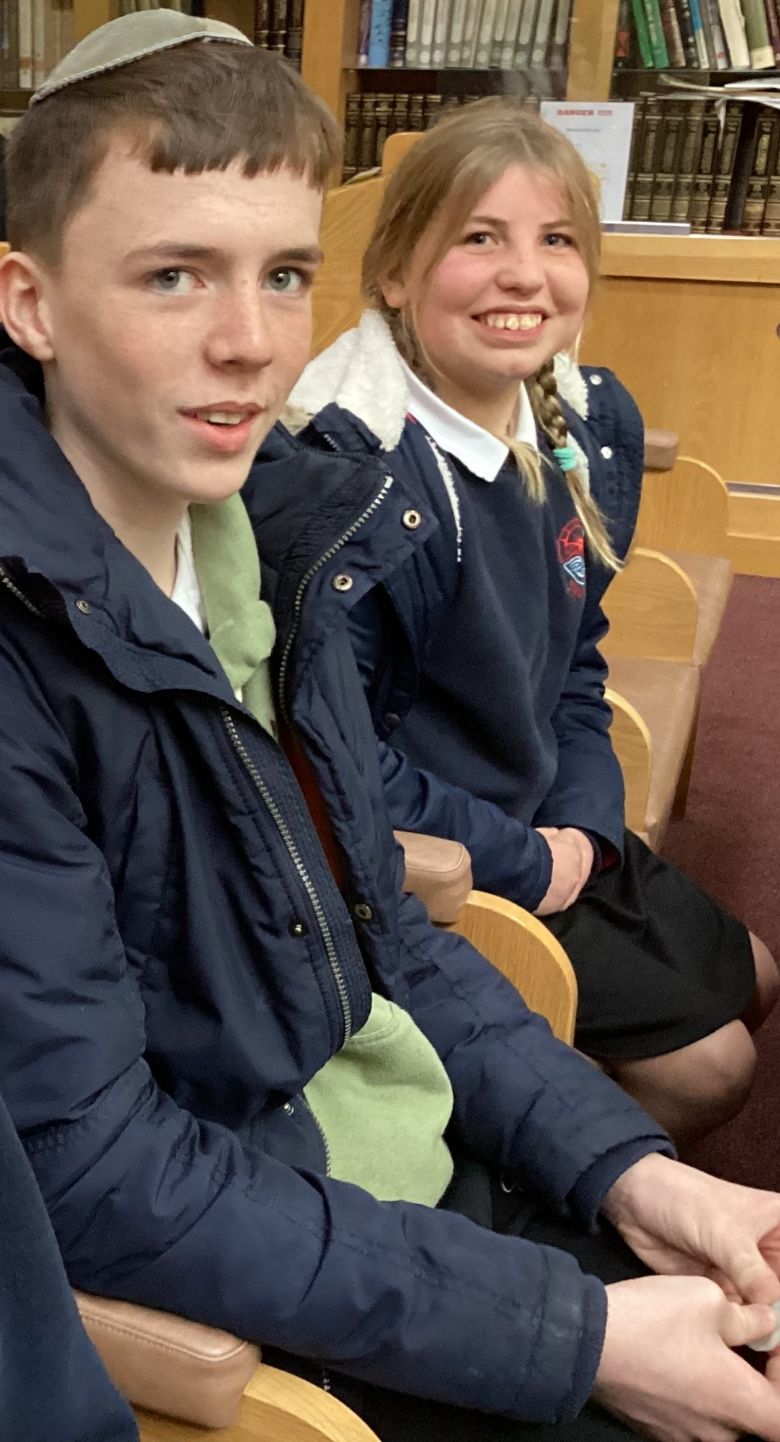 We enjoyed listening to lots of stories told by the Rebbetzin. We learnt about the different features of a synagogue - we really liked the Scrolls and the Eternal Light.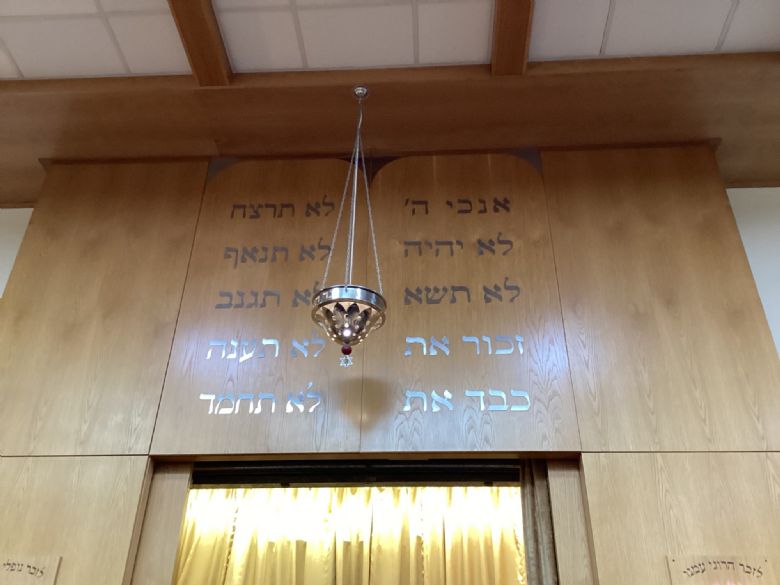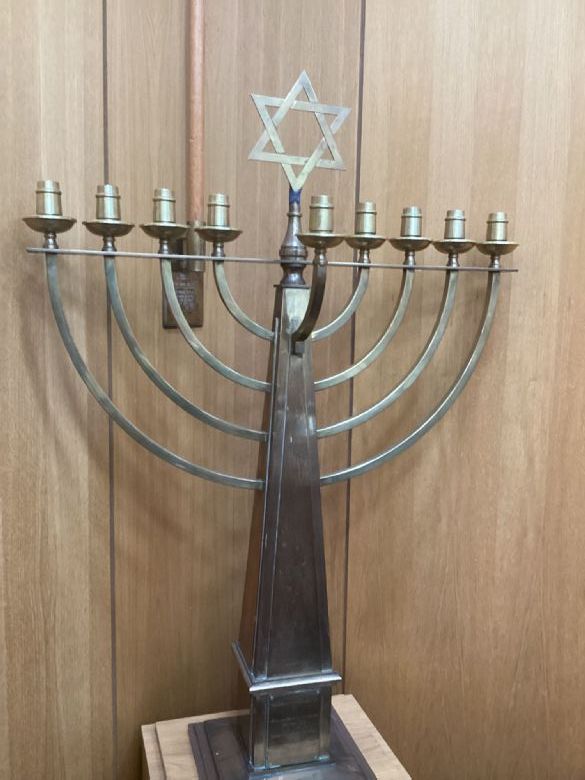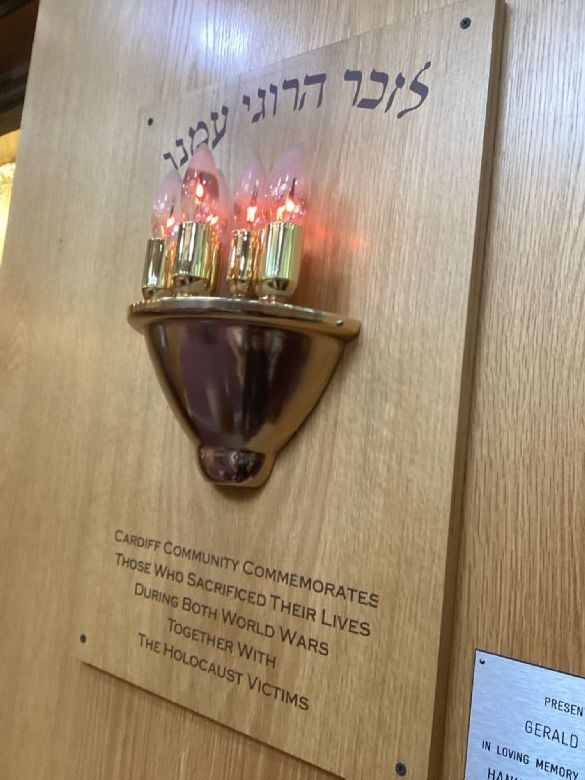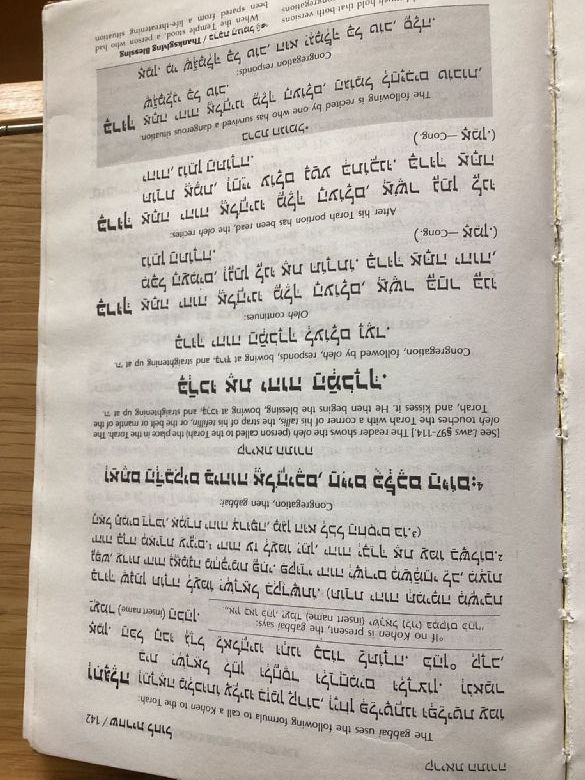 After that, we went to Cardiff National Museum. We visited the Evolution of Wales and Natural Science galleries. We also went upstairs and saw the historic art galleries.