School Uniform
Here at Ysgol Hendrefelin all pupils should wear our school uniform.
Our uniform is designed to be bought easily and economically. It is easily cared for and washable. It is our intention that our pupils look the same as secondary school pupils in any other school, that they don't stand out as being different, and that they look as smart as possible.
Our uniform should make all our pupils feel proud of the school and give them a sense of belonging.
---
Some families may find they are eligible for a School Essentials Grant. Please click the link below for more information and to check eligibility.
If you have any queries please contact the Schools and Family Support Team on 01639 763515 or email: fsm@npt.gov.uk.
---
Our uniform with the school logo can be ordered from Sportec. Please follow the link below.
Ysgol Hendrefelin has a compulsory school uniform which is as follows:
Boys
Black shoes (not trainers)
Long dark grey or black school trousers (not tracksuit bottoms or jeans)
Plain white polo shirt or a white polo shirt with the school logo
Navy blue sweatshirt (no hood) with school logo.
Girls
Black low-heeled shoes (not trainers)
Dark grey or black long trousers, knee-length Skorts (skirts/shorts combined) or a knee-length skirt
Plain white polo shirt or a white polo shirt with the school logo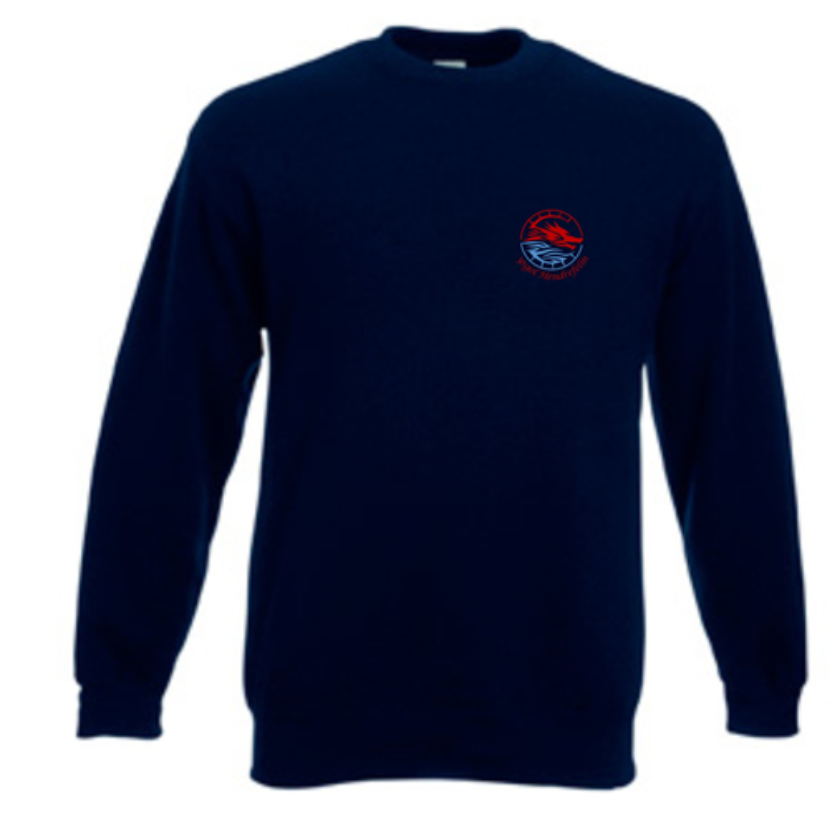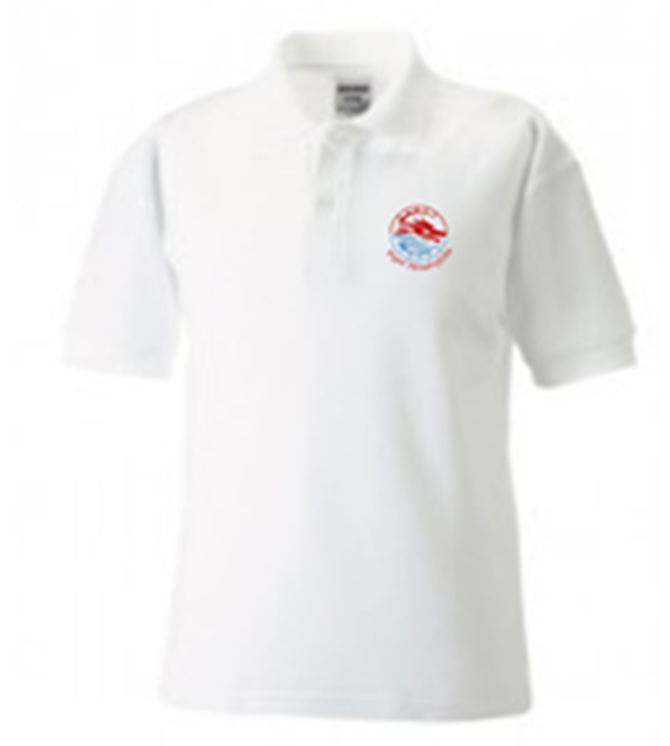 ---
Please note:
As of September 2021, the school implemented a strict 'No Hoodie (sweatshirt with hood)' policy for all new pupils.
Jewellery must not be worn, with the exception of stud earrings or wristwatches.
The school would be willing to consider any alterations/modifications to this uniform on religious, cultural or health/ALN grounds.
---
If a pupil attends school with an incomplete uniform or no uniform, the following actions could result:
The pupil will be advised that they must comply with the uniform policy of the school.
The parent/carers will be contacted by the school to discuss the matter.