Rights Respecting School
Here at Ysgol Hendrefelin, we are working towards achieving the Silver Award to be recognised as a Rights Respecting School.
A Rights Respecting School is a community where children's rights are learned, taught, practised, respected, protected and promoted.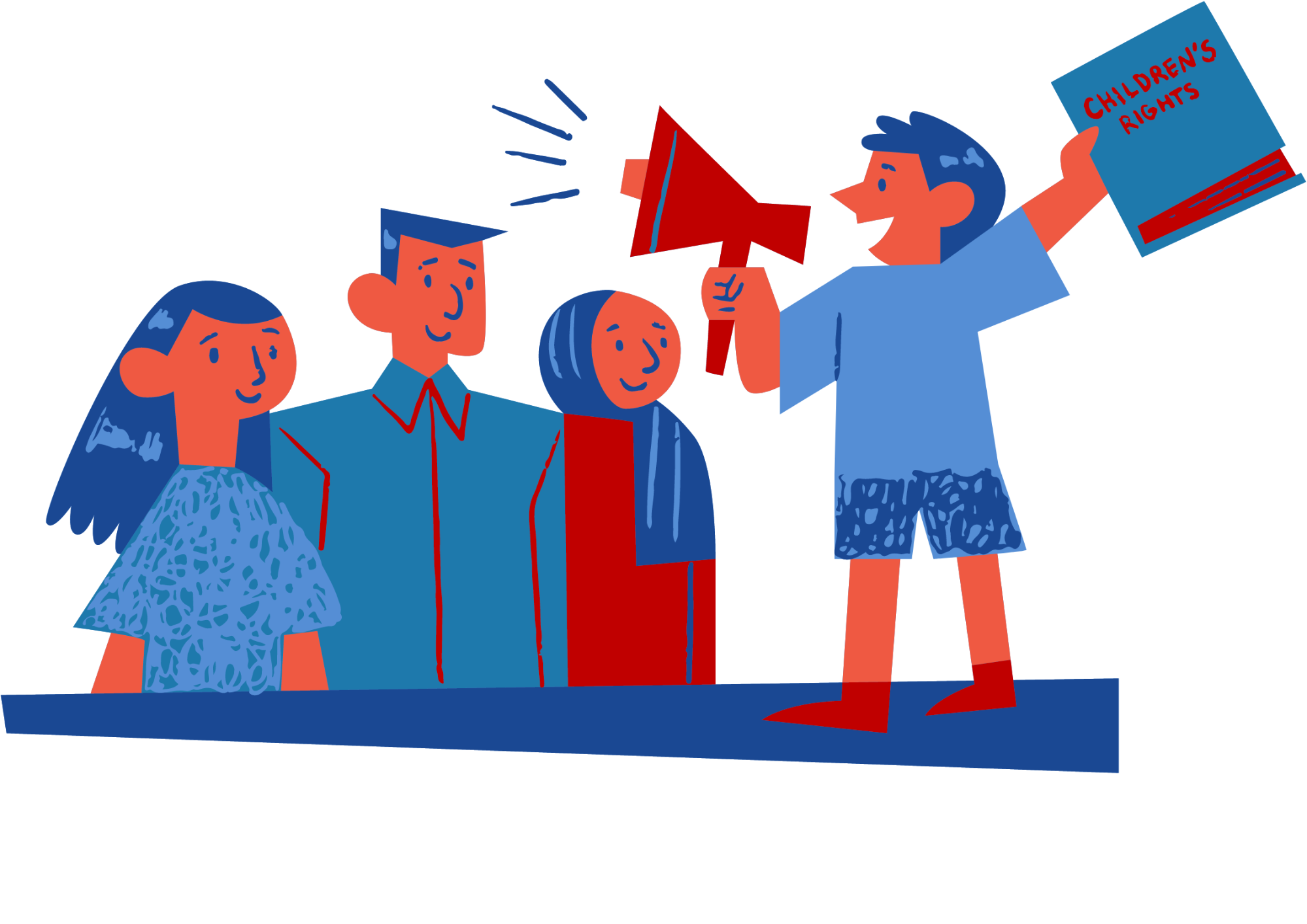 Children and young people have 42 rights under the United Nations Convention on the Rights of the Child (UNCRC).
These 42 rights give children and young people what they need to grow up happily, healthily and safely.